Donations
Help children learn to protect migratory birds!
Your donation links classrooms in the US and Mexico and engages the students in migratory bird education and conservation action.

Left to right: Student proudly shares her report on the Violet-Green Swallow. Student compares his arm span to some birds' wingspans on International Migratory Bird Day at Muir Woods. Mexican ornithology intern with PRBO discusses a barn owl skin with students in Ross, California.
Your donation will help us to pay for teacher manuals and student curriculum materials, Ornithologist for a Day backpacks, travel expenses for teacher and ornithologist visits to classrooms, mailing of pen pal letters, fliers and prizes for the art and poetry contest, bird festivals, and more.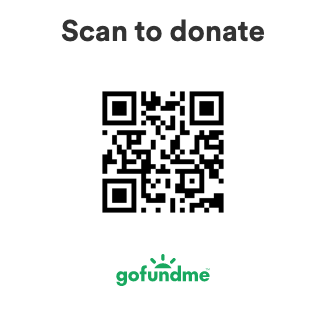 We are happy to provide a copy of our annual financial statement if you should want one.
If you would like to support our work, please visit our GoFundMe page for School Year 23-24
Or write a check made out to Environment for the Americas with "for Amigos Alados" on the memo line and mail it to this address:
Amigos Alados
249 Greene St.
Mill Valley, CA 94941
Through the fiscal sponsorship and nonprofit status given to us by Environment for the Americas, your donation is tax-deductible (Tax ID# 20-5844470).
We are deeply grateful for any donation amount you can give at this time.